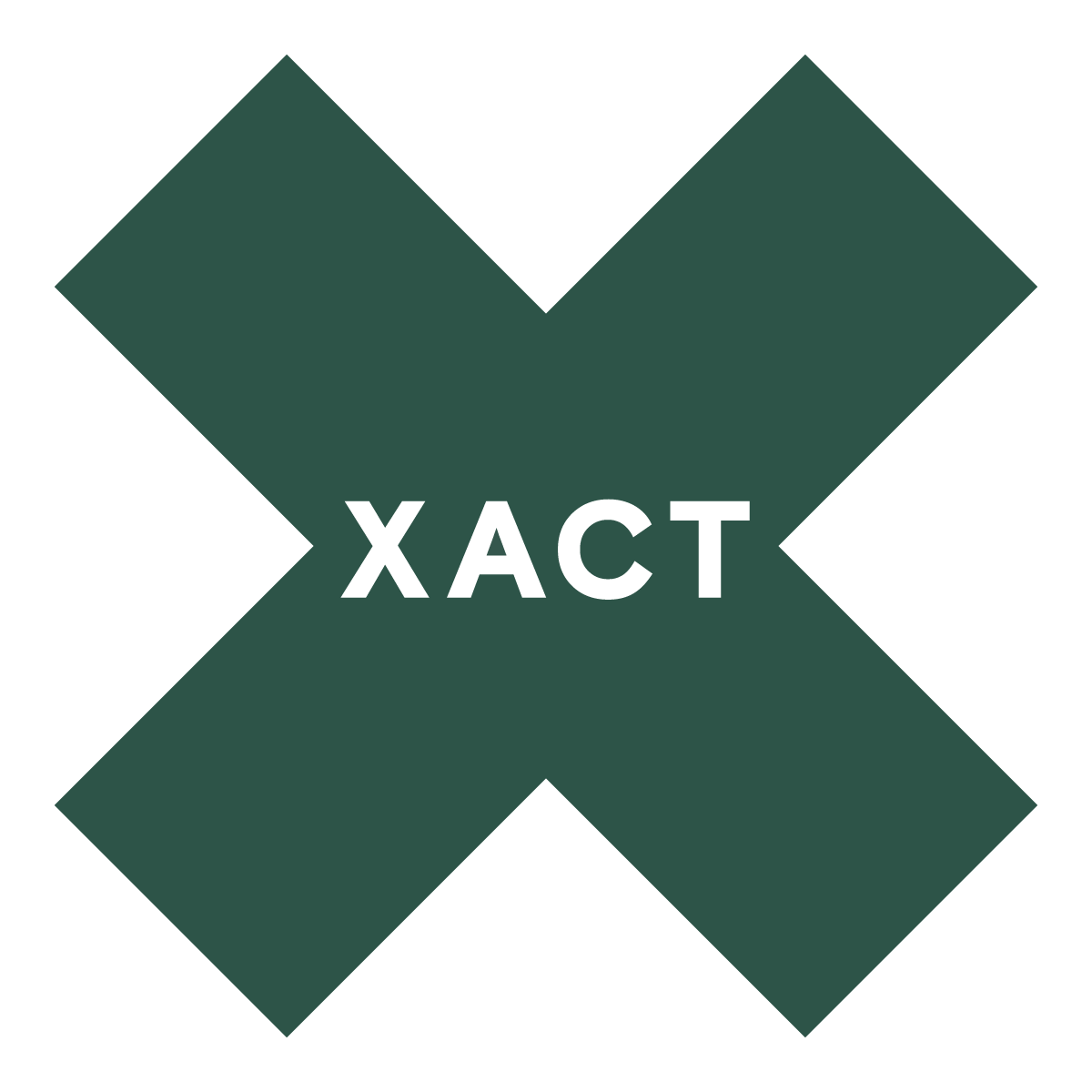 XACT ENERGY, A tasty
alternative to energy gels.
* Free shipping and handling cost
TRY 2 XACT ENERGY FRUIT BARS ON YOUR NEXT LONG RUN
XACTNUTRITION started with one simple idea. Surely it's possible to make a better-tasting alternative to an energy gel... Inspired by French cuisine, the XACT ENERGY fruit bars were born. XACT NUTRITION is driven by creating tasty sport nutrition.