Our passion is to help you #FUELYOURGOALS
We started with one simple idea. Surely it's possible to make a better-tasting alternative to an energy gel.
From there, our foody passion love of outdoor sports led us to create products that yes work great, but it's really in the taste, quality, and texture that we try and set ourselves apart. We started at a wind swept, mountain-top feed station handing out XACT ENERGY Fruit bars back in 2012, and ever since, our passion has taken us to new heights and new products as we grow our offer of awesome tasting nutrition for sports.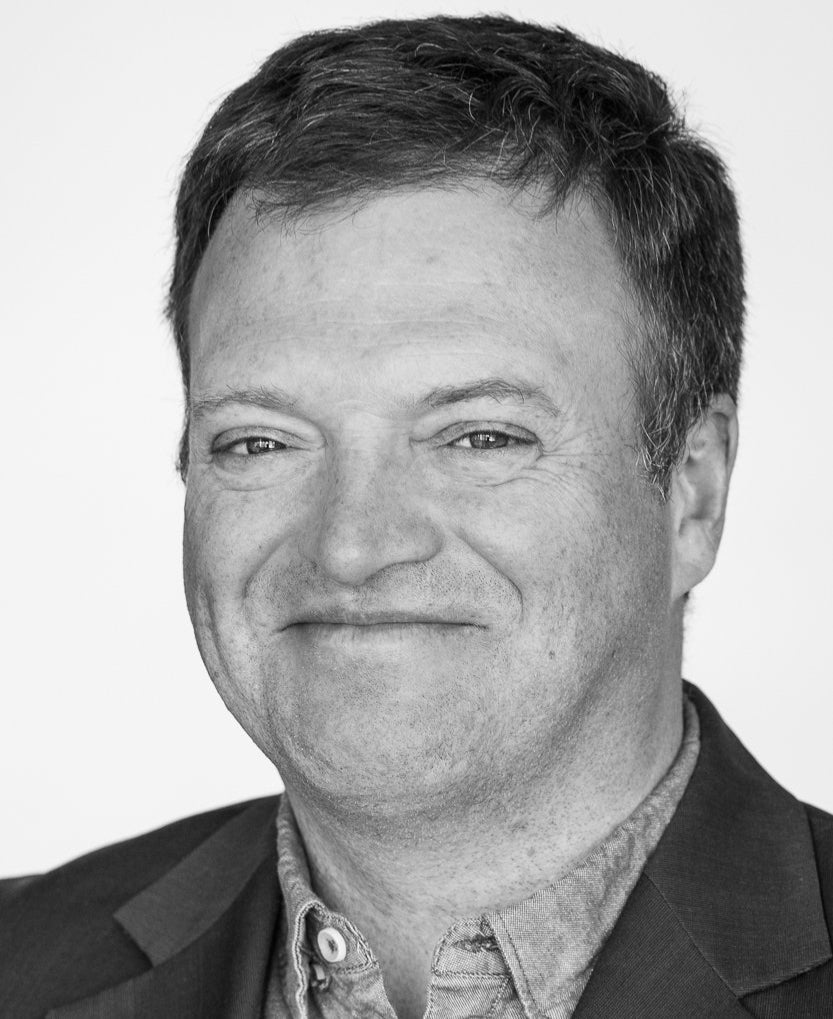 Lawrence
Lawrence grew up in Bristol, UK and has lived in the US, France, and Italy before settling in Montréal, Canada.
Lawrence co-founded XACT with Marianne and Alain and heads up marketing and product development. He is most at home in the mountains, and the kitchen... ideally he combines the 2 at the same time! As well as a passionate cook, he also loves to lead run groups, especially on the less well known trails of Mount-Royal. Ideally with Mika, the Labernese, a view or two and tasty snacks and beverage to finish the day.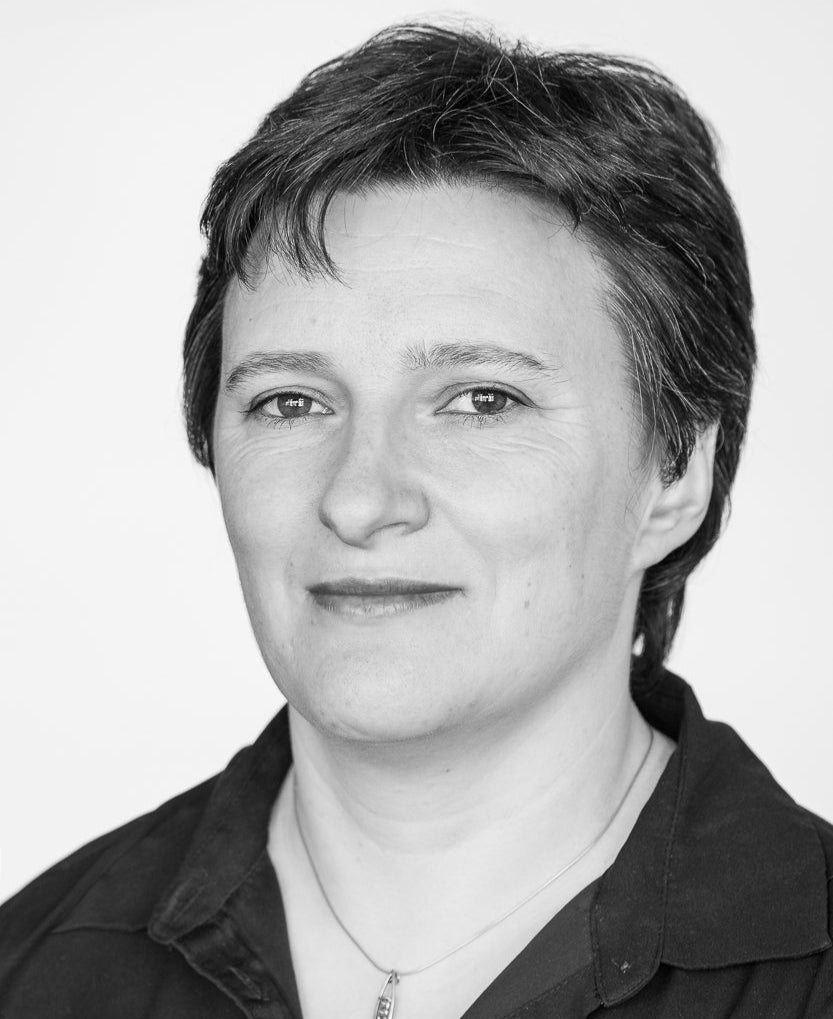 Marianne
Marianne, the President of XACT NUTRITION, grew up with a view of Mont-Blanc from her garden in the Jura region of France, and has a great love for the mountains and outdoors.
Marianne trained as a Chemical Engineer in Lyon, France and Manchester, UK, where she discovered curries and Guinness as well as the English Lake District for hiking and climbing.
Before founding XACT she worked in production and quality roles in the food manufacturing industry specialising in performance improvement.
Marianne loves running and hiking the trails with Mika, a very energetic Labernois, and skiing in the winter .. so about 6 months a year here in Quebec!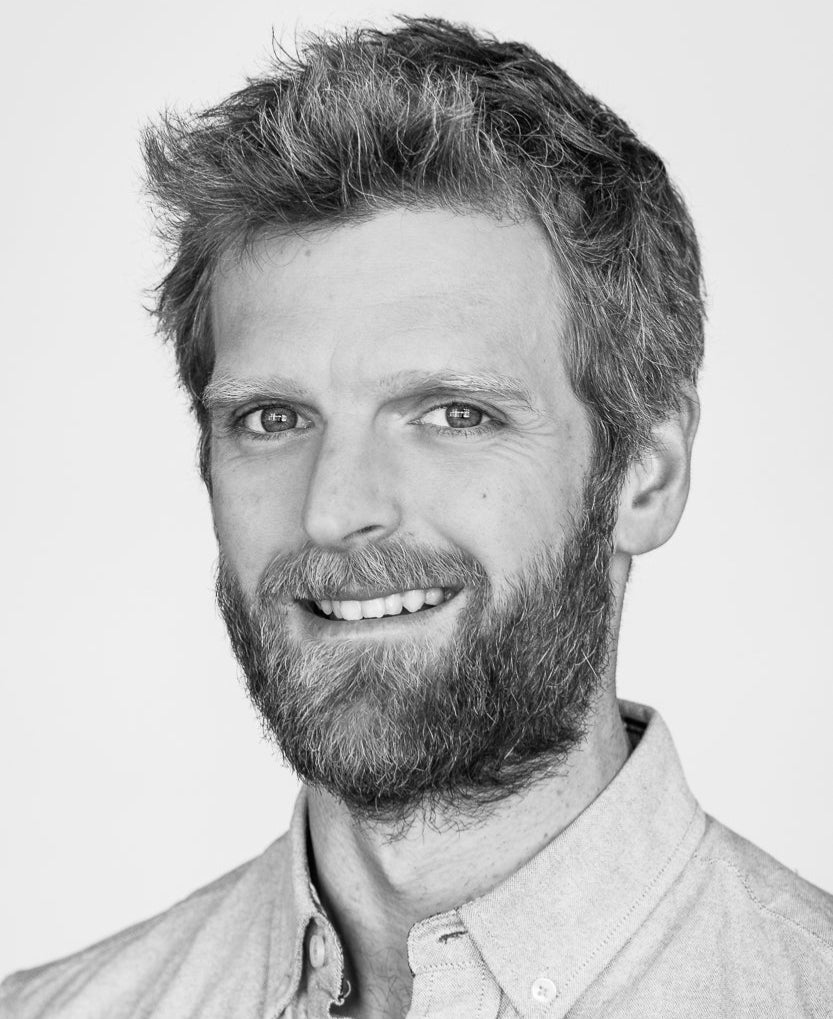 Alister
Originally from England, Alister moved to Bromont, Québec, in 2006 where he fell in love with the mountains in Canada, the perfect playground for his passion for  trail running, road running and snowboarding. Alister first came across at Quebec Mega Trail race, and joined the team as an ambassador athlete. He loved the idea of supporting a local company, producing vegan energy fruit bars fit with his values. Fast forward a few more years and Alister joined XACT in 2017 as Commercial Director and co-owner. This makes him the sole non-family owner of XACT NUTRITION, although he does share the Spotify family account. Alister is a competitive runner, and has represented Canada in Mountain Running, has run his own speciality run store, and recently earned a diploma in sport nutrition.
You can usually find Alister running the trails in Bromont, his home ski hill.. usually accompanied by his trusty canine companion, Chester.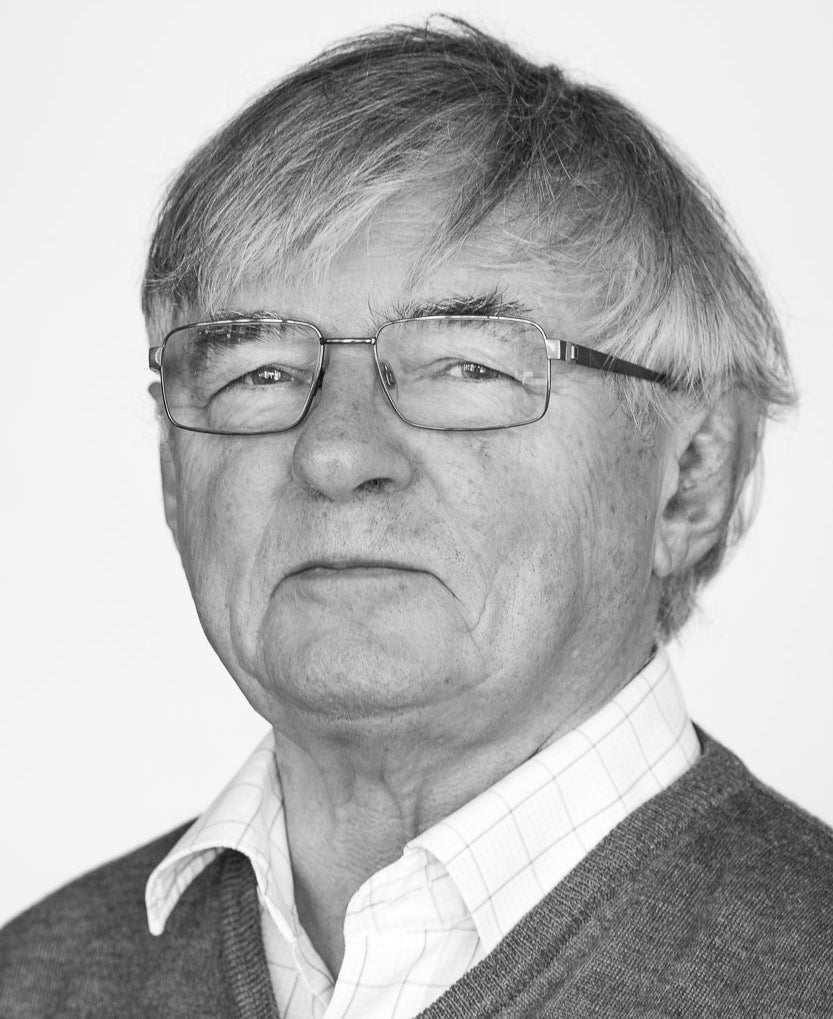 Alain
Alain Regnault founded XACT NUTRITION with Marianne, his daughter and Lawrence, his son-in-law. Alain has some 40 years of experience in research and development in the food and nutrition industry. Alain's scientific and technical expertise is what drives product innovation at XACT. Alain has a wealth of entrepreneurial experience from his career including the creation of his own nutrition manufacturing company. Alain is an exceptional cook, and when not traveling can be found in his R&D lab (kitchen) in his country farm house surrounded by the rolling hills and vines in the Fronsac region of France.
Leave us a message
Have a question or comment? We love hearing from you. Write us and we'll get back to you ASAP.